Julius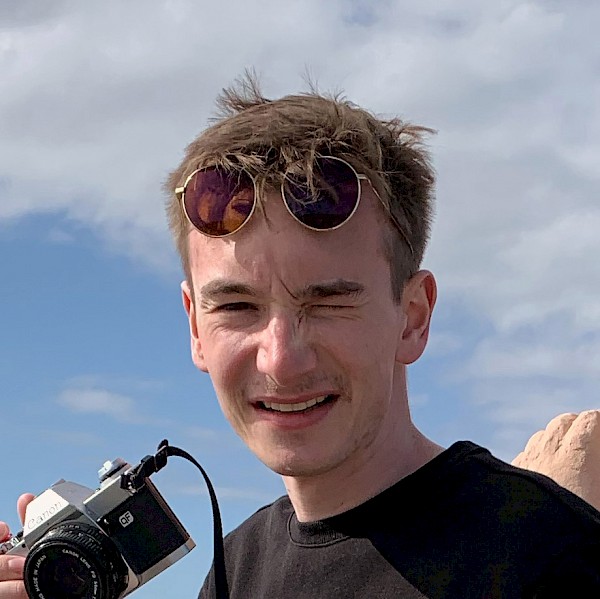 Hello, my name is Julius and I come from Munich. I take the photos of the dishes that Julia comes up with and I'm doing all the programming of our website. When I cook myself, I like to use butter, lemon and coriander. I also like tomatoes a lot, although I think they taste much better in Italy than in Germany.
When I'm not eating or working on the website, I like to play the guitar and piano, go for walks with Julia or meet my friends.
For my photos, I use this camera and this lens. For programming, I use a MacBook Pro (2013) and this keyboard.
My favourite recipes
The marked links are
Amazon Affiliate Links
. Wenn du über einen dieser Links etwas auf Amazon bestellst, erhalten wir eine kleine Provision. Dich kostet das keinen Cent mehr.